You are away from free shipping.
product image

Discount codes are entered and calculated at checkout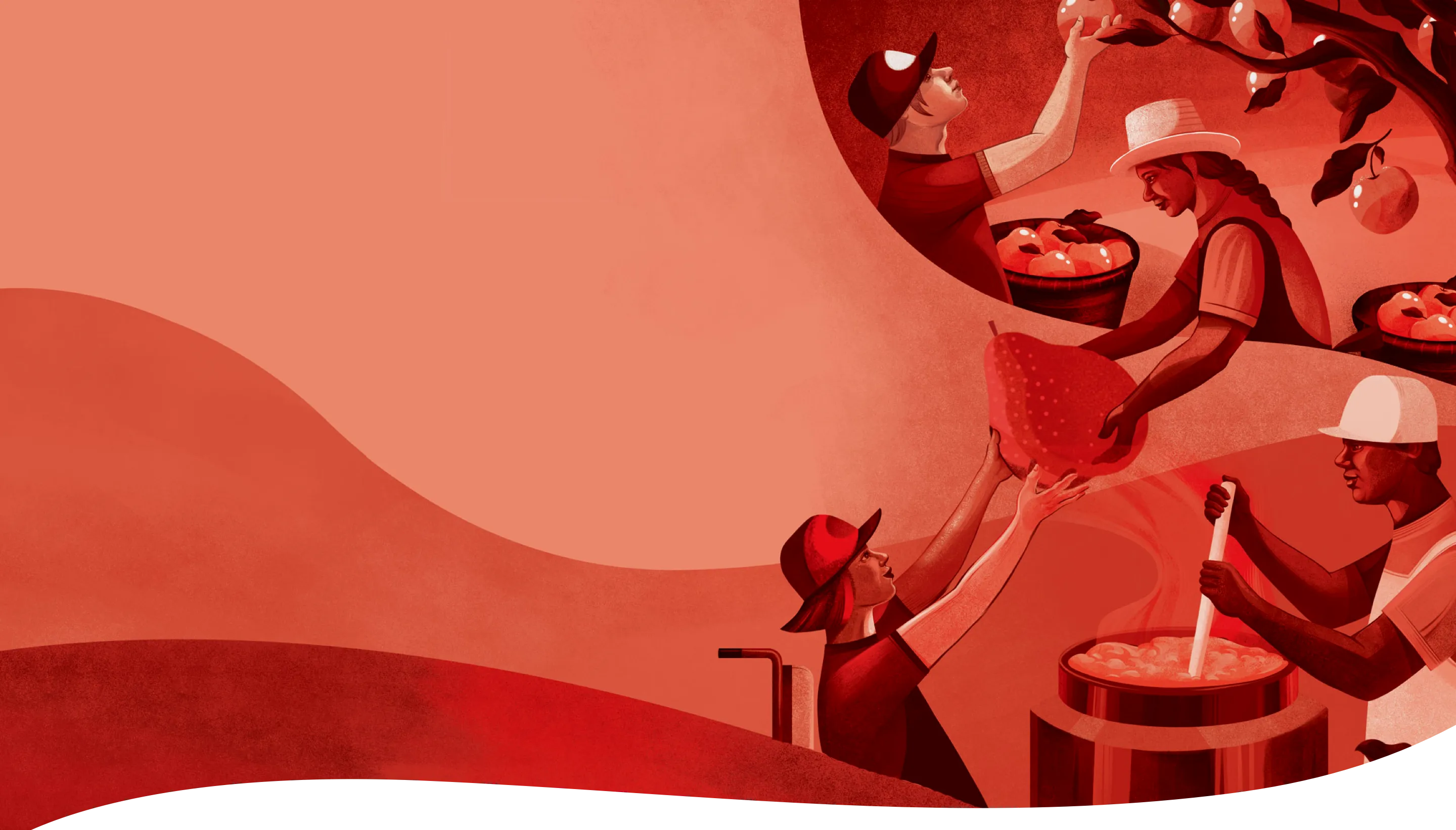 Applesauce
Done Different
Experience our all natural, elevated applesauce.
Made with chunks of real fruit & bold homestyle flavor!
Shop Now
Our company was built on strong values that create growth, value, and opportunity for our community.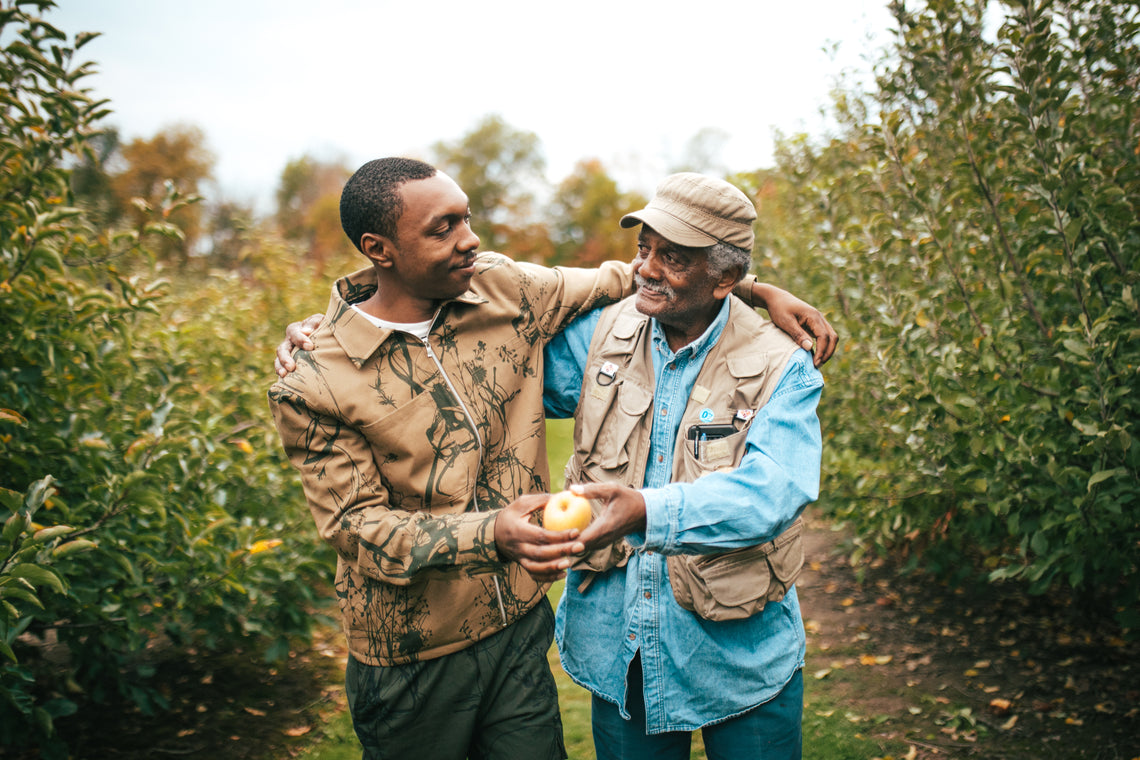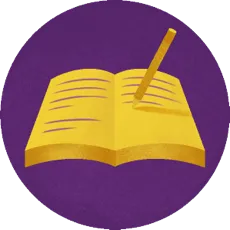 The Apple Doesn't Fall Far From The Tree
Grandpa Holmes always made food from scratch. One day his 15-year-old grandson Ethan asked him how to make applesauce, and a passion was born.
Armed with 100 pounds of apples that his parents gifted him for Christmas, Ethan chopped, cooked and experimented until his recipe was perfect.
Over a decade later we're proud to be providing only the best applesauce products!
Our Story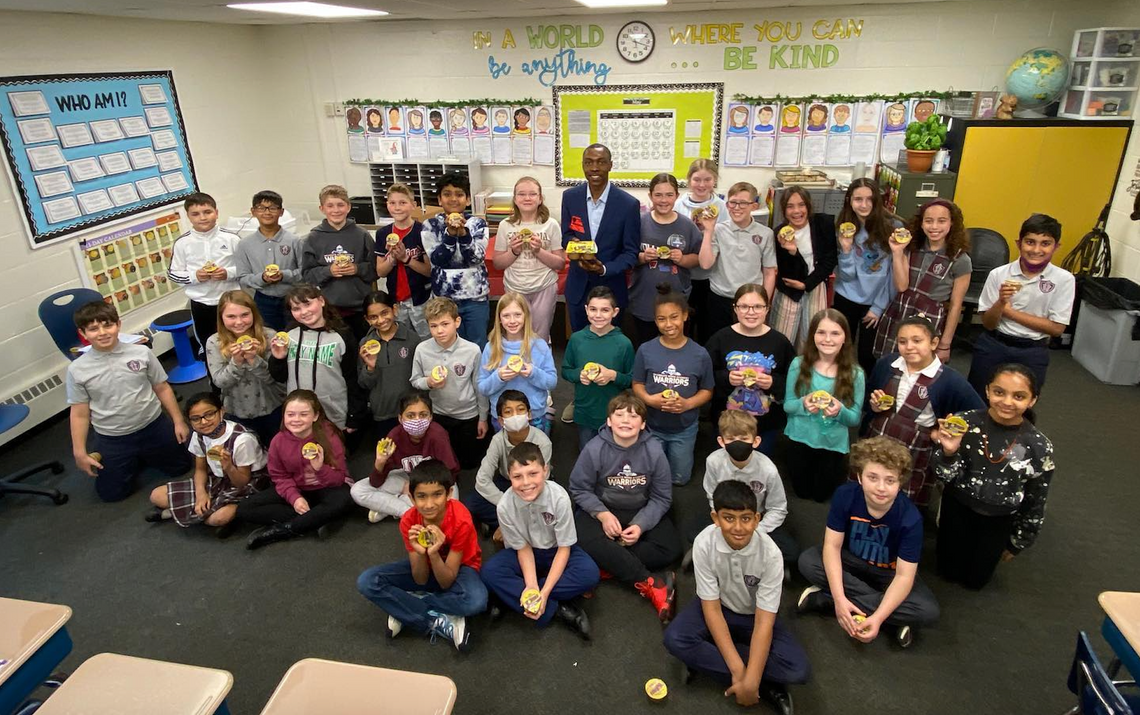 More Than Just Applesauce
We're about more than just applesauce!
We're about family — getting kids, parents and grandparents to eat more fruits and vegetables.
And we're about community — mentoring today's youth to bring up the next generation of entrepreneurs!
Our Impact
"Great applesauce 😋 in a convenient, mess free container!"
- Maddy
"This brand is wholesome, healthy & hearty, affordable and deeeee-licioso! 🍎"
- Tiffany
"It's a battle to NOT keep these all for myself and let my toddler have some. 😫 They are so yummy!"
- Caroline